Request Your Free Yearbook Idea Book
Looking for yearbook theme inspiration? Want to learn some easy, yet impactful design ideas? Just want to see a sample of Treering's print and binding quality?
Request our one of a kind idea book, and we'll ship it directly to your home or school.
For free. It's that simple.
"Outstanding software and navigation with lovely layout and graphic image choices. Easy to use for students and faculty alike."
McClymonds High School
School/Org Info
School/Org Type
Please provide your school/org type.
City, State
No results for "".
Don't see your city?
+Add city
Please select a city.
Country
Please select a country.
School Name
No results for "".
Don't see your school?
+Add school
Please provide your school/org name.
School Photographer (Optional)
Please select your school photographer.
Your Info
Are You Involved With Your School's Yearbook?
Missing.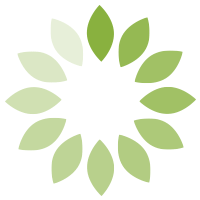 Your School Already Has a TreeRing Account
Looks like someone from your school has already signed up.
Back to TreeRing.com